I was going to write about the cocktails at Kindred
Have you met Steve Landish?
He's the guy who runs the bar at Kindred on Kinnickinnic Ave. By all accounts, at least in the three or so times I have talked to him, Steve is kind of brilliant. He talks about ingredients, how they work together, and generally is hush-hush about exact quantities he puts into the drinks. Go with it.
So I went into Kindred to write about a drink called the "Farrah," which is, or should I say, was, delicious. There was also a drink called the "Helen" which was amazing as well. Both of those drinks are no longer on the menu.  
Notice that I didn't describe this reality as sad. The drinks Steve concocts are all good. You may fall in love with one, but know that sooner or late you're going to have to break up and move on to another drink. The bar staff darn near have to take a class to learn how to make the new cocktails.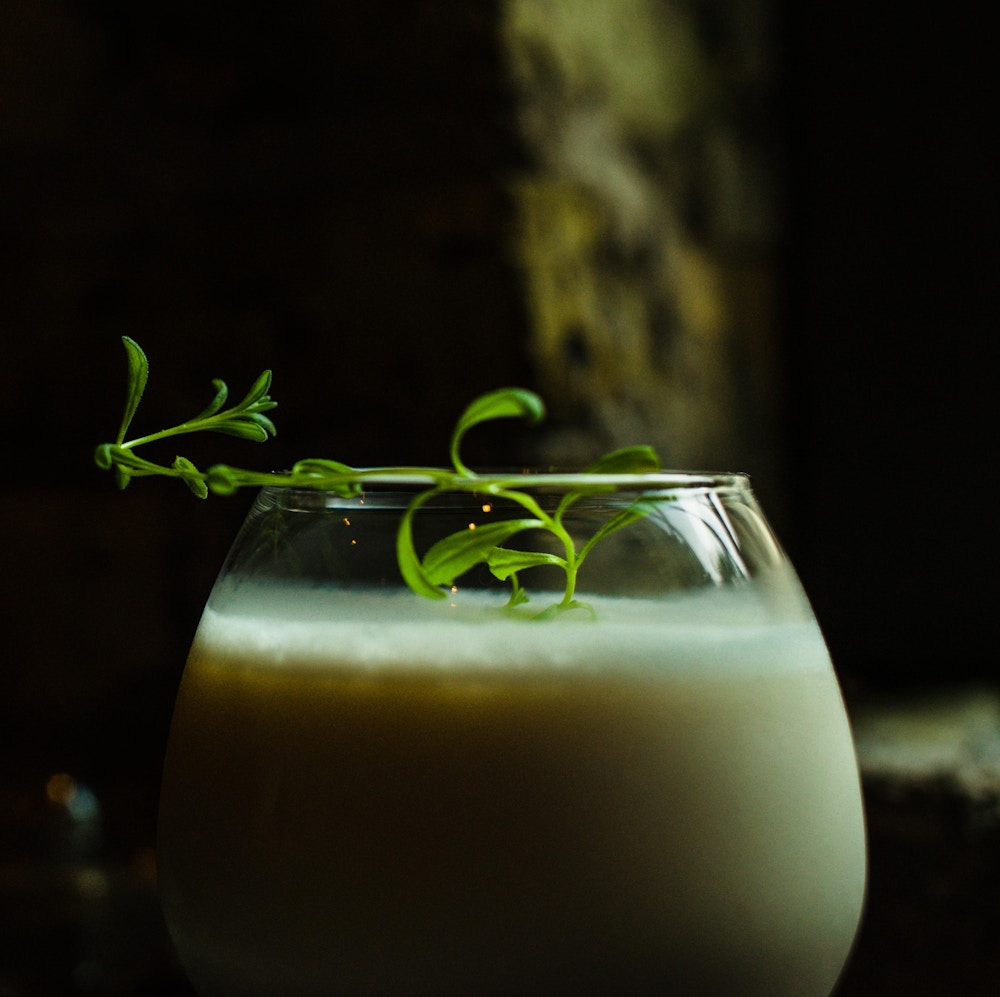 The bar scene at Kindred is pretty great too. In a serendipitous way, Steve's cocktails and the bar atmosphere are the perfect marriage of craft and style.
Steve is the guy in the selvedge jeans, with the long hair and tinted glasses. He may or may not be wearing a bandanna around his neck, western style. And he may or may not be stirring a bowl of grapes in an unidentified fermented liquid.
I'll certainly go back to Kindred, and try a new cocktail and attempt to write about it before that one gets discontinued.
I'm sure that one will be fantastic too.
More Articles by Nicholas Pipitone
Dec. 14, 2022
•
8 min read
Sep. 9, 2022
•
8 min read
Jun. 13, 2022
•
7 min read
About the author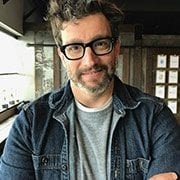 Co-founder, Editor-in-Chief, Commonstate.com