Discovering the uncommon at Commonplace
A little anecdotal research about retail: Malls used to be big. Like huge. Mall hair was quite large as well, specifically, in the 80s. And then something called the internet came along and malls were still large, but not as big anymore. A few closed down, becoming a fascination for photographers and kitsch historians.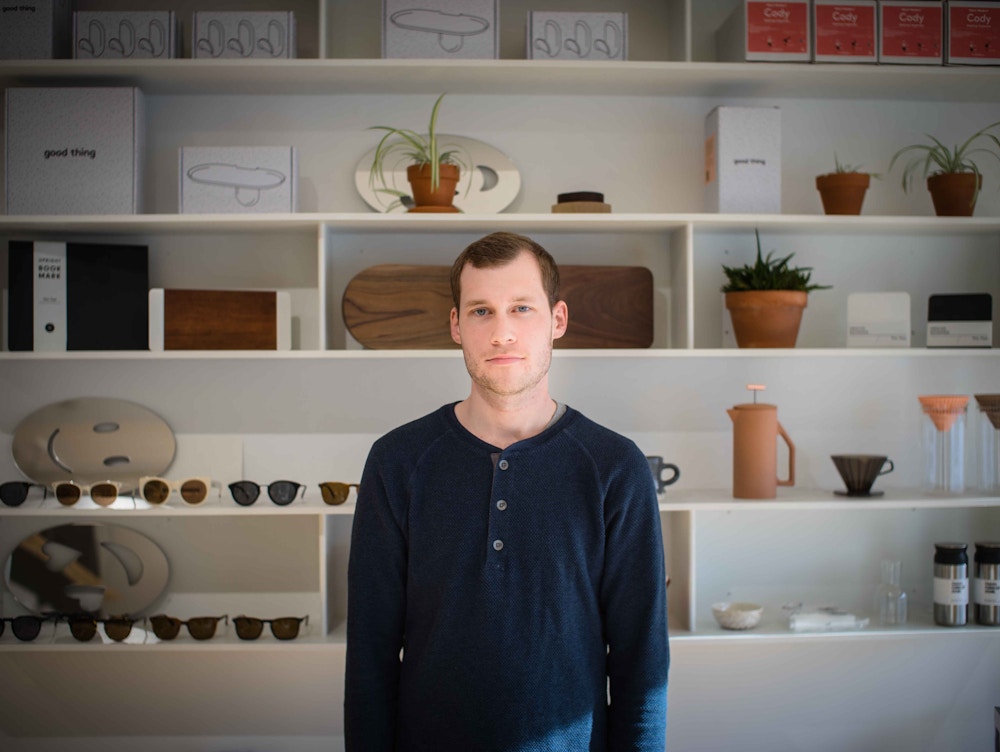 Shopping on the internet was a way to avoid people and parking. And people were willing to pay a little extra for the convenience of getting something shipped right to your door, even if it was toilet paper. Boutique websites popped up aggregating cool items from designers you would never have seen if it weren't for those sites. You know, you probably have them bookmarked right now – The Fancy, Cool Material, Bespoke Post, etc. etc. The relative rarity of some of these items made them very desirable.
But the thing is the human need to feel something tangible never went away. This led to small brick and mortar stores to pop up. And this is where I'd like to introduce you to Zach Peterson, proprietor of the Commonplace shop in Bayview.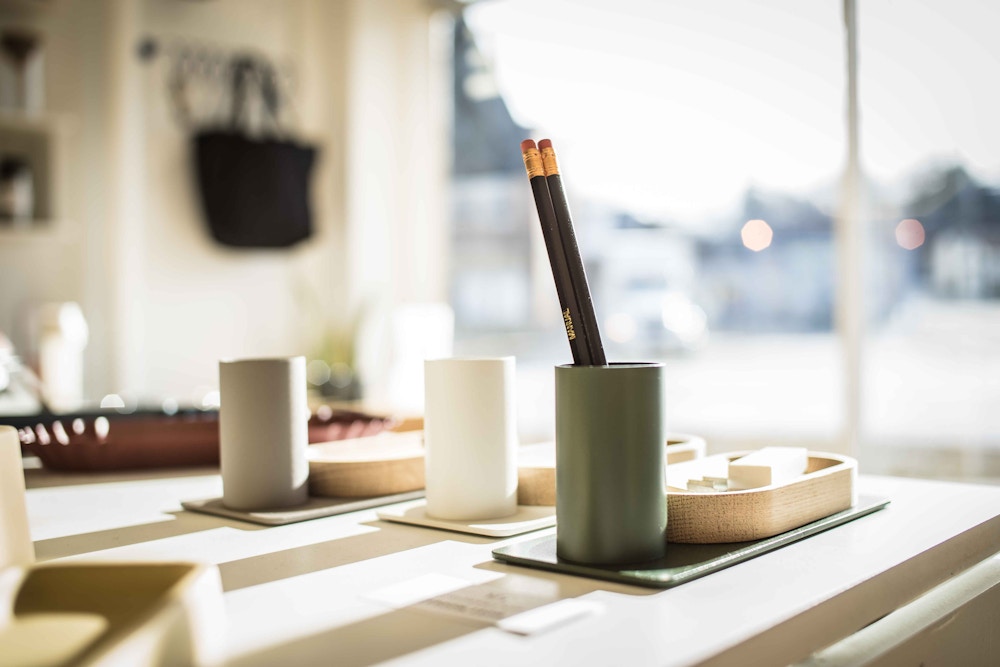 Zach started the online part of the business in 2014, and after a couple pop-up shops he realized that maybe a brick and mortar location was in order.
Zach acknowledges (and, in a way confirms) my anecdotal thoughts on retail. "People want a different experience," he says. Zach spends a lot of time building relationships with the boutique brands he carries, which is extremely integral to his success.
That brings me to my next point – about the concept of rarity. We live in a world where it seems everything is accessible all the time. Rarity, as they say, is in rare supply. Zach purposefully carries brands that are hard to find in Milwaukee; he is a great curator of the rare. He seeks out and finds some of the most interesting and well-designed products from the US and beyond.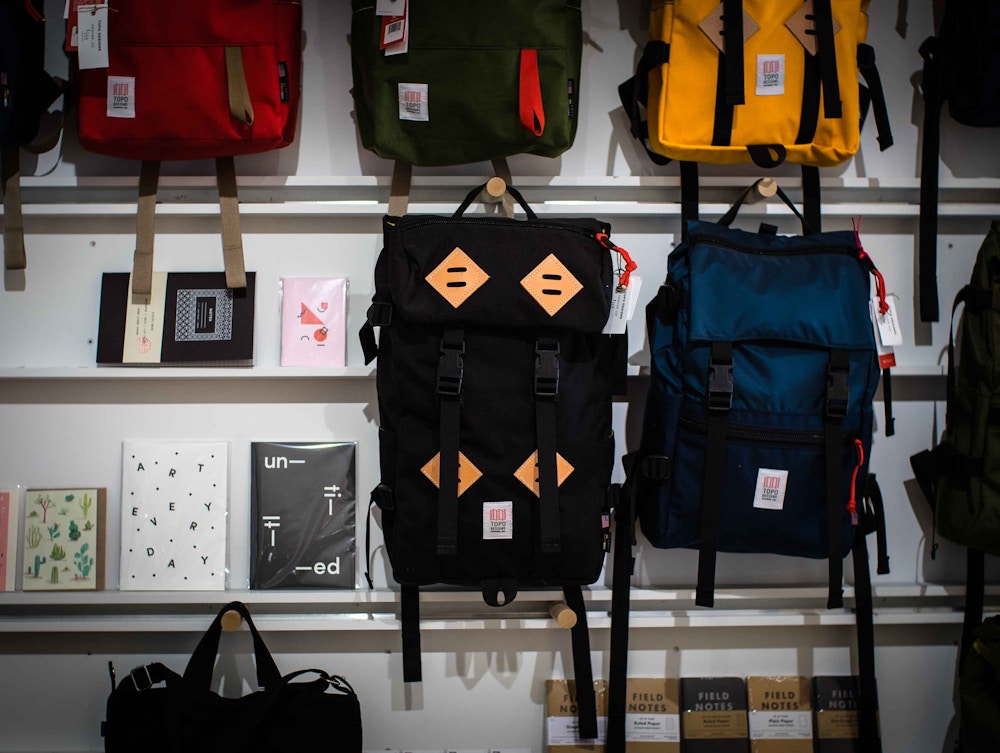 Zach pointed out a few of the product designers in the store when I visited; Kinto from Japan, Most Modest out of San Francisco, Good Thing from Brooklyn. And, if you want to see a pair of Raen sunglasses or a TOPO Designs backpack in person, Commonplace is your spot. Zach has also started his own brand called This That, enlisting local Milwaukee designers, bringing their unique design visions to life. 
Given the eclectic merchandise mix, I'm not sure why the store is called Commonplace. The merchandise is anything but. Although I have a hunch -- maybe it's because, after purchasing something at the store, it is commonplace to get asked, "Hey, where did you get that?" 
More Articles by Nicholas Pipitone
Jun. 10, 2023
•
9 min read
Mar. 12, 2023
•
8 min read
Dec. 14, 2022
•
8 min read
About the author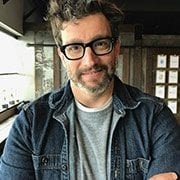 Co-founder, Editor-in-Chief, Commonstate.com