Illustrator Joe Till's billboard wooing Lebron James to Milwaukee is a Bucks fan's dream
If Lebron James joined the Milwaukee Bucks, it would change the course of a franchise -- most likely from "up and coming" to "arrived." But how would each NBA team woo Lebron? Sports media giant ESPN wanted to know so they commissioned an artist in every NBA city to create a billboard wooing the king.
Enter Greendale illustrator Joe Till, who received a potentially career altering e-mail from ESPN commissioning him to create a billboard wooing Lebron James to Milwaukee.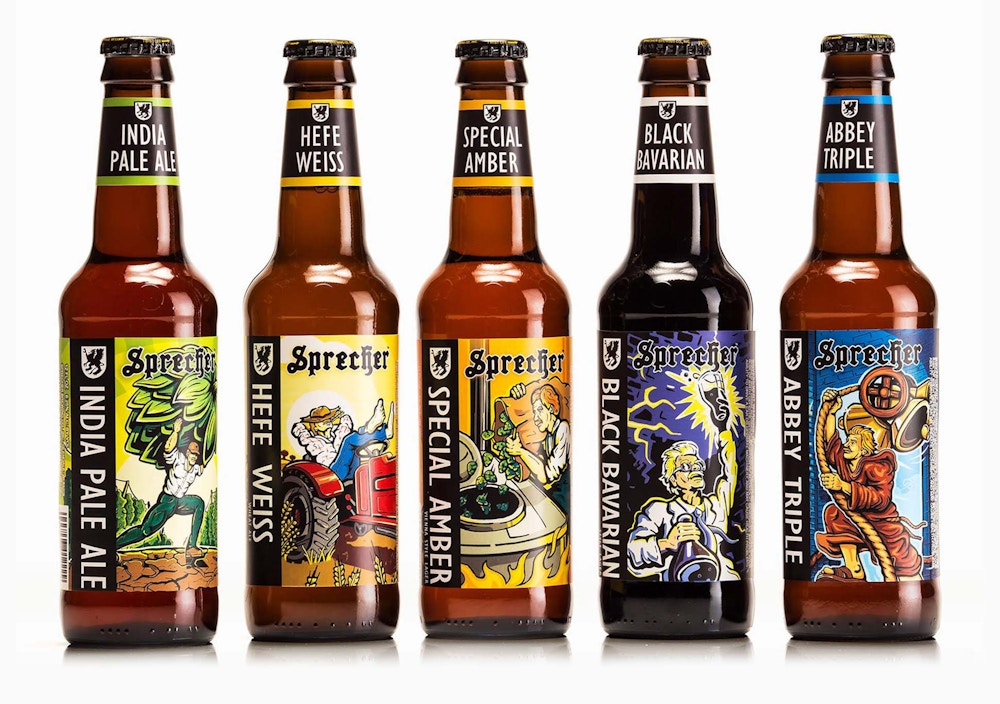 Seems Joe's fantastic illustration concept work for Sprecher Brewery, SLAM Magazine, Smithsonian Museums and the Tampa Bay Buccaneers caught the eye of the right people.
Is it possible, by the fate of receiving one e-mail, Joe's status went from "up and coming" to "arrived?"
Hard to know, but Joe's work fits in seamlessly with the collection of billboards created by artists across the country. The collection is fantastic.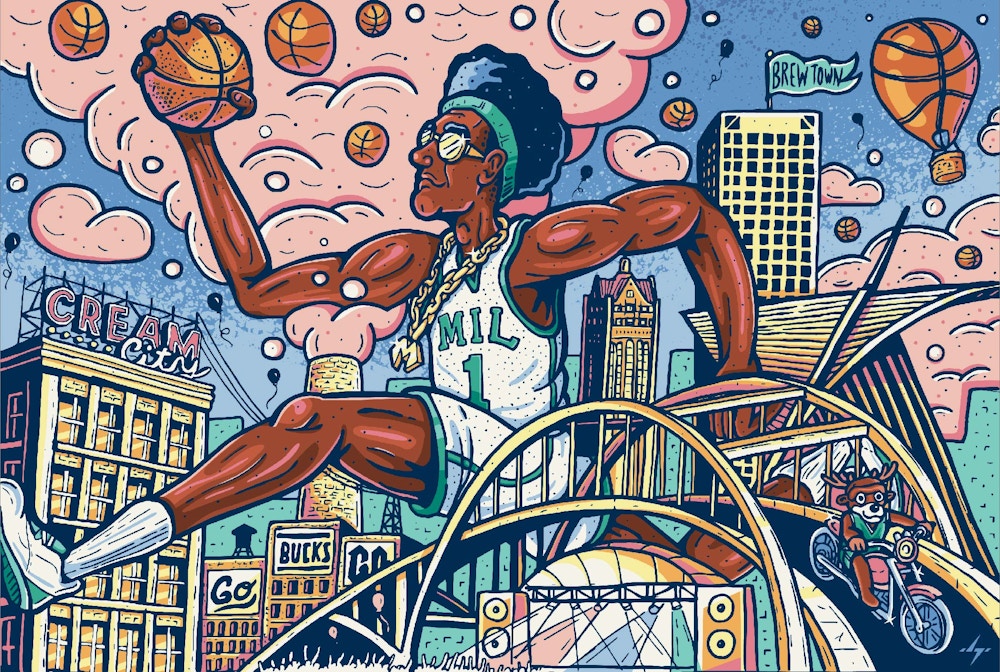 It's a pretty cool career development for Joe, a recent graduate of Waukesha County Technical College. He gained his Associate Degree in graphic design but decided to take the leap to becoming a full time illustrator. "I thought I'd take the risk when I'm young," Joe told me in a recent phone interview. He remembers back to as early as the third grade when he was drawing players and logos of NBA teams, creating his own new illustrated realizations. He says, "An illustrator is really what I've always been."
Joe's illustration for ESPN pairs Lebron with Bucks star Giannis Antetokounmpo dubbing them the "Kings of Cream City" with the two of them bursting out of a cloud of smoke blowing a hole through the sky above a brilliantly realized illustration of the Milwaukee skyline. It depicts a Bucks fan's fantasy; the prospects of Lebron James joining the Bucks would give a whole new meaning to "Fear The Deer."
Hey Bucks fans can dream can't they?
Follow Joe on Instagram here. 
More Articles by Nicholas Pipitone
Jun. 10, 2023
•
9 min read
Mar. 12, 2023
•
8 min read
Dec. 14, 2022
•
8 min read
About the author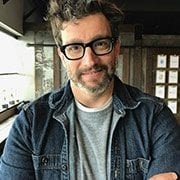 Co-founder, Editor-in-Chief, Commonstate.com