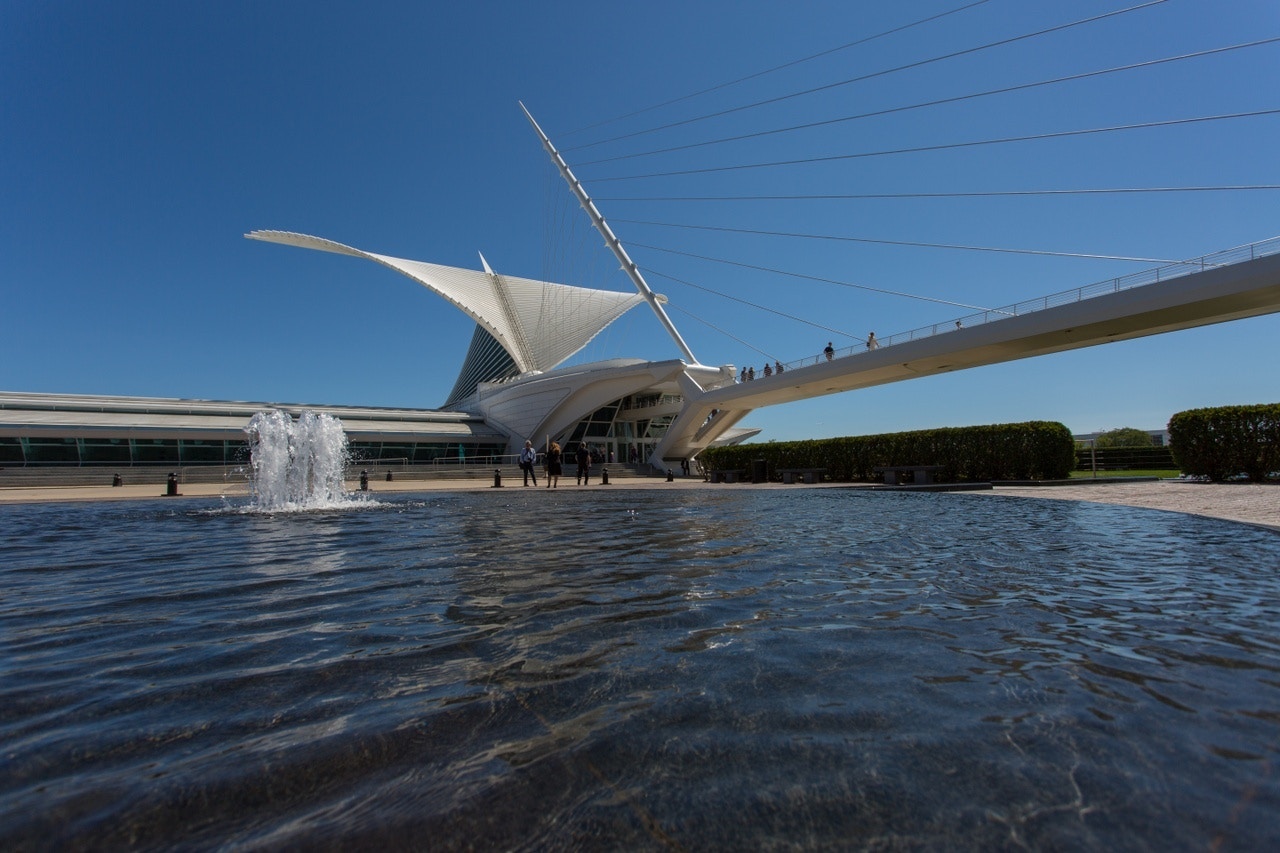 Milwaukee Art Museum and Oriental Theater finding new ways to connect during the pandemic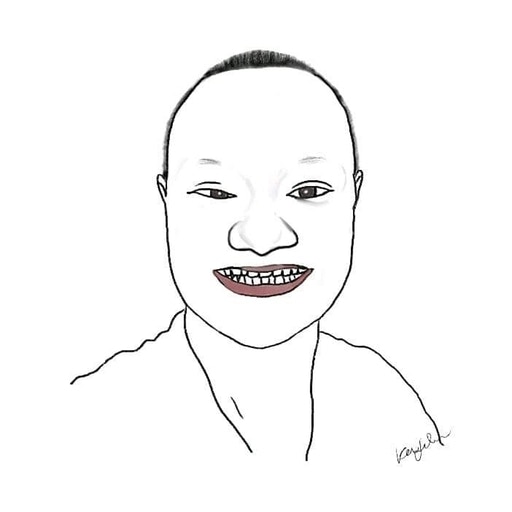 As the Oriental Theatre and Milwaukee Art Museum remain closed during the coronavirus pandemic, the organizations launched innovative methods to share art. 
Milwaukee Film launched the virtual film portal, Sofa Cinema. Some of the rental proceeds support the nonprofit. Fantastic Fungi, Once Were Brothers: Robbie Robertson and the Band, and Saint Frances were playing at the time of closure and currently streaming, as part of the virtual cinema. Bacurau was added on Friday, April 10, 2020. New titles will be released every Friday.
"Closing our cinema doesn't mean closing off access to inspiring, intriguing and entertaining films," said Jonathan Jackson, Artistic Director and CEO of Milwaukee Film, in a statement. "Sofa Cinema is a way for us all to experience film together, even while we're apart.
"One of our goals with Sofa Cinema is to curate excellent films, just like we do for the Oriental Theatre and the Milwaukee Film Festival," he added. "There are a lot of streaming platforms that offer thousands upon thousands of entertainment options, but during times of crisis, we know the last thing many people need is to make another decision in a day that's full of difficult choices."
The Milwaukee Art Museum is virtually sharing art. Visit here to check out the virtual museum. 
The Milwaukee Art Museum canceled all events, including Art in Bloom and Lakefront Festival of the Art until further notice. "It was of course a tough decision to cancel both Art in Bloom and Lakefront Festival of Art," said Milwaukee Art Museum Public Relations Manager Josh Depenbrok. "There is so much time, effort and enthusiasm from our staff and volunteers that go into creating large scale events like these. However, these are unprecedented times and the health and safety of the Milwaukee community is our highest priority. We're encouraging participants and supporters to prepare for fantastic 2021 versions of these events."
Susan Meislas: Through a Women's Lens and Scandinavian Design and the United States, 1890 - 1980 were scheduled to open. The exhibition dates are still to be determined. 
Photo: VISIT Milwaukee